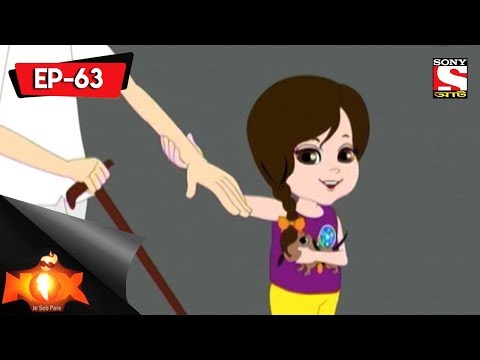 File Name: Nix - Je Sob Pare - জে সব পারে - Ep 63 - Social Service - 30th July,2017
Duration: 22.08
View:: 363.450
Uploader: Sony AATH
Click here to Subscribe to SONY AATH Channel :
https://www.youtube.com/cha...
Click to watch all the episodes of Nix - Je Sob Pare -
https://www.youtube.com/wat...
Share this episode:
https://youtu.be/0teL5SFO2-k
Episode 63:
------------------
The headmaster of the school announces that all the students have to perform social service for extra credit. Nimki decides to take a tour of the city in order to figure out what she would do. Suddenly, she comes across a burning building and turns into Nix in order to help out the people stuck in the building.
More Useful Links :
Visit us at :
http://www.sonyliv.com
Like us on Facebook :
http://www.facebook.com/Son...
Follow us on Twitter :
http://www.twitter.com/SonyLIV
Also get Sony LIV app on your mobile
Google Play -
https://play.google.com/sto...
ITunes -
https://itunes.apple.com/us...